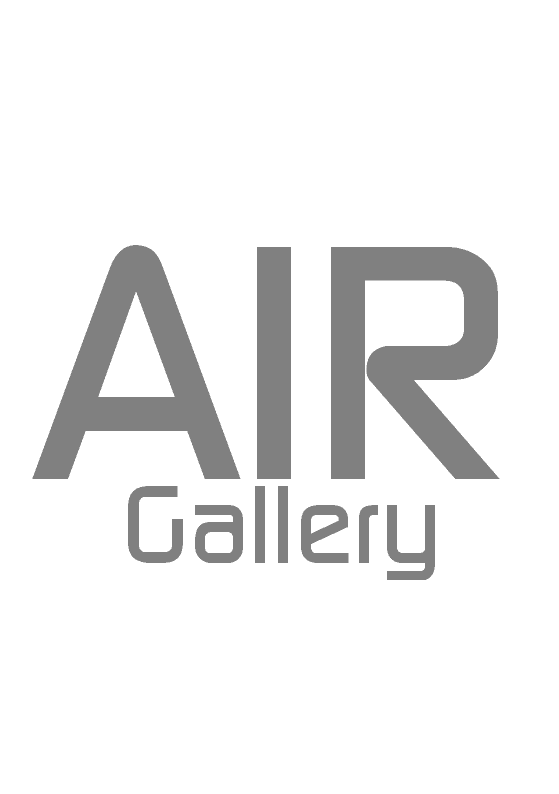 Call for Artists
​
AIR Gallery are proud to announce the launch of our first bursary scheme Platform.
Platform is a scheme designed for emerging and early career artists who have a project or body of work in mind but are unable to create it due to a lack of funds. This scheme is currently only open to visual artists living or working in the North West of England.
​
Platform aim is to provide a £1000 bursary to select artist(s) and to also provide them with on site mentoring, use of space and facilities and a 4 week exhibition to showcase the work they have made.
​
There is no cost to participate. All we ask is that all artists complete an application form, send us a selection of images of previous work and to read out full Terms and Conditions before applying. As part of the project we do require artist to have an element of Public engagement. Please check our terms and Conditions for examples of this to help your application.
​
​
​
​
​
​
​
Applications can be made via email, post or by video through sharing sites such as youtube or vimeo.
​
Deadline for applications is midnight on 1 April 2018
​
​
Important Dates
Deadline: 1 April 2018
Selection process: 12-28 April 2018
Artists informed: 1 May 2018
Meet with selected artist(s): Early May 2018 and Early July
Exhibition Dates for first artist(s): 4-27 October 2018
Exhibition Dates for Second Artist(s): 7 Feb- 2 March 2019
​
If you are experiencing problems with our form or have a query please contact: info.airgallery@gmail.com
​
​