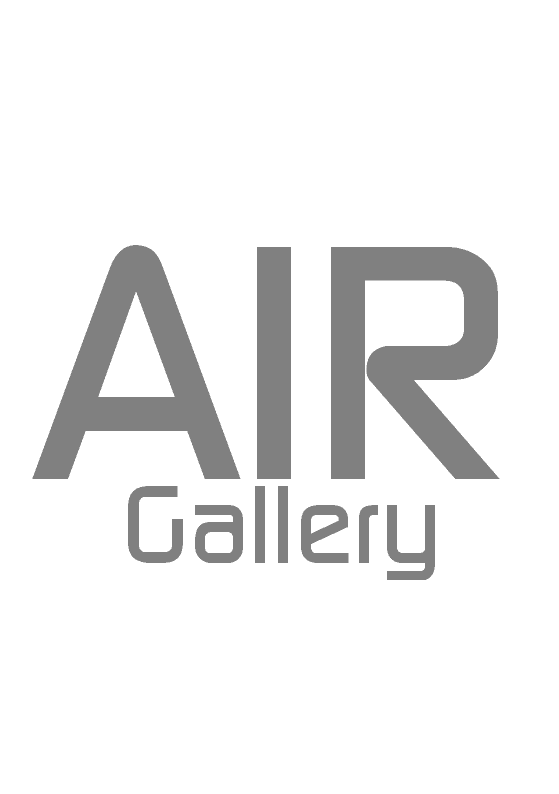 Friends of AIR Gallery is a scheme where people can pay a set membership fee a year or on a monthly basis to help fund the project. Membership can also be gained from donating to our crowdfunding campaigns. The benefits of this will automatically put all donors into our friend scheme, granting them:
​
Unlimited access to our exhibitions and facilities

Personal invitation and access to all private views, events and workshops.

Meet Curators and Artists

Invitation to the Monthly talks and critiques at the gallery

Tours, talks and tutorials

Behind-the-scenes access to the artists at A4 Studios

Their name displayed within AIR Gallery on our dedicated Friends wall.

Free entry to open exhibitions and discounted rates on venue hire.

Advance notice of forthcoming exhibitions at AIR Gallery.

Friends of AIR Gallery bi-annual newsletter

Invitations to Summer party and other friend social events
​
Where the money goes
Unlike many other galleries, AIR receive no direct government funding and we rely on sponsorship, donations and grants. Our gallery is run by volunteers , so your subscription benefits the Gallery directly, helping to:
-Support the exhibition programme and emerging artists in the North West
-Contribute to the cultural footprint of their local town
-Enable us to host workshops and events for all aspects of the community
-Allow us to run a series of disabled-led workshops for those with specific needs.
-Support our outreach work with the community, local schools and organisations.
​
Adopt an Artist
As a way to support our residents here at the studios, we are also offering an '

Adopt an Artist'

scheme in which people can actively support the development of an artist and their art practice. This will be through monthly donations

with the benefits of:
First glance at new works being created

Private and behind the scenes access to the artists studios on set days

Updates and news on where that artist is exhibiting

Personal Invitations to the artists exhibitions and events

Discount on commissioned work

Exclusive signed piece of work/print (subject to availability)
​
Artist available for adoption
​
Please contact info@a4studios.co.uk to sign up for our Become a Friend Scheme or Adopt an Artist scheme to find out more details.